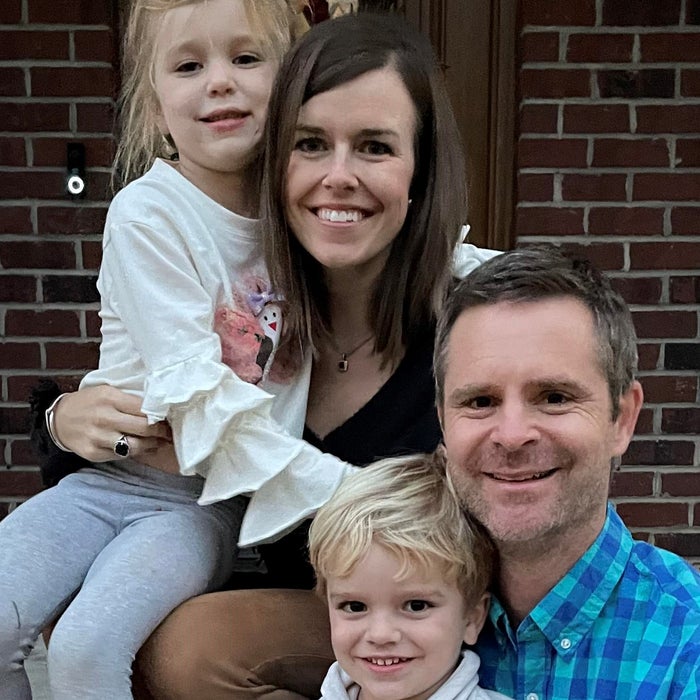 Dr. Jay
Dr. Jay attended NC State University for his undergraduate degree in Animal Science. He then went on to obtain his doctorate of veterinary medicine at Ross University. Dr. Jay has a special interest in preventative medicine and internal medicine. He opened LPAC in 2018, hoping to combine a small clinic's personal feel with up to date and advanced medicine. Jay is married to Jessica and has children, Addison and Jack. They also have their beloved pet, Ruby. When away from the clinic, Dr. Jay enjoys grilling and cooking, exercising and traveling.
Casie B.
Casie has always had a passion for helping animals ever since she was a child. She began working in the veterinary field after graduating in 2013. Starting out as a kennel assistant, she has worked her way up over the years to become a vet assistant as well as our office manager. During her free time, she enjoys traveling & exploring the outdoors with her fiancé and their three dogs. (Kenny, Lola, & Khaleesi)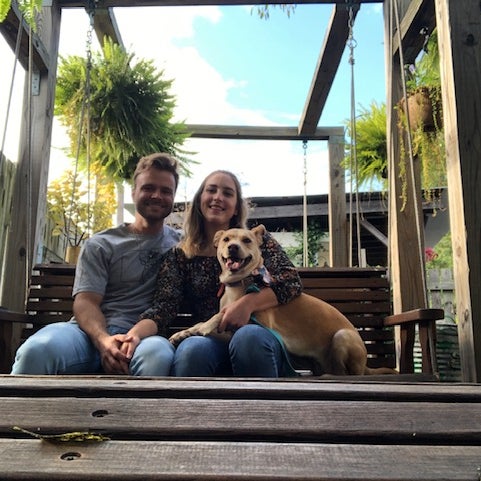 Abbey S.
Abbey Sikes started working in the Veterinarian field ever since she was in High School. This is when she knew helping furry friends was her dream. Currently Abbey is a veterinarian assistant but started from the bottom and worked her way up. Abbey has been able to excel is almost every part of Vet Med including passion that doesn't come from a textbook. If Abbey is not working you can find her at the lake with her own fur baby Honey, hiking a trail, or hanging out with her family and friends.
Chloe K.
Chloe Keziah started working in the Veterinarian field back in 2016 where she started her internship to become a veterinarian assistant. Starting out by volunteering in the kennel Chloe worked her way up as she continued her education. Now as a certified vet assistant with many acquired skills she is able to live out her passion everyday by going to work. Outside of work you can fine Chloe on her family's farm helping the livestock or with her own fur baby Maverick.